THE MOST AMAZING FOOD

Traditional Armenian food and pastries
THANK YOU to each and everyone of you for your generous gift of Time, Talent and Treasure. This year was a huge success in finding creative ways to continue our Festival with the current health comditions, all with the great spirit and tremendous dedication. Please know that each and everyone of your efforts were highly valued and appreciated. Thank you for volunteering and thank you for showing your support by making your online pre-orders and/or doing the Drive Thru orders the weekend of the Festival. We look forward to seeing you all at church and we hope and pray that next year we will all come together for a mask-free Festival. Thank You and May the Lord Bless You. 
Check out pictures here – 2020 Cleveland Armenian Festival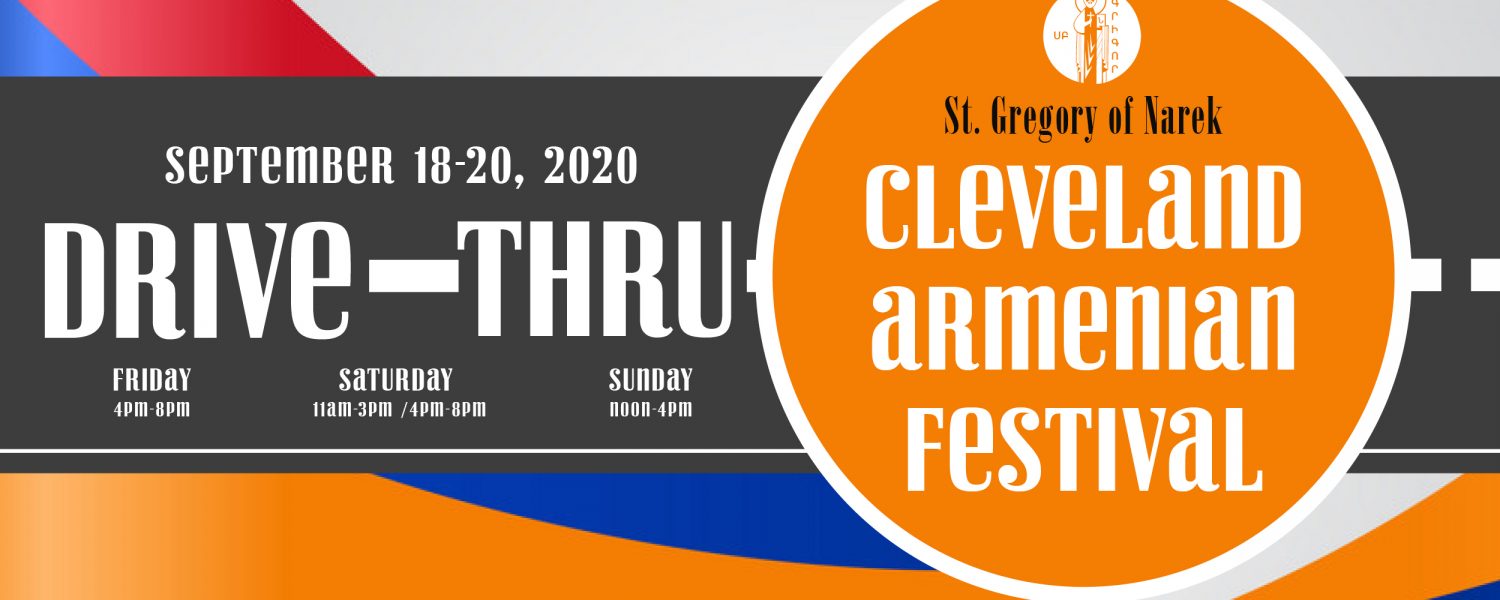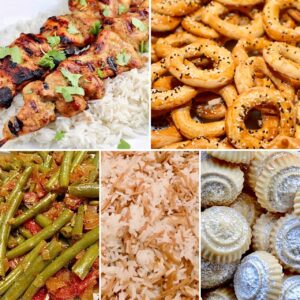 A VARIETY OF DELICIOUS FOODS
We invite you to come and enjoy the best home made Armenian food. Lamb or chicken meals, chicken and lamb kebob with rice pilaf, traditional pastries, and more is waiting for you. Order online and come pick up at our church. Get Directions! 
Friday, September 18th
4-8PM
Saturday, September 19th
11-3PM and 4-8PM
Sunday, September 20th
12-4PM
We rely on the generosity of contributors – people like you – to carry forward our programs. We are grateful for your support.
A preview from last years