THE CLEVELAND ARMENIAN FESTIVAL
The Cleveland Armenian Festival is held annually by the St. Gregory of Narek Armenian Church community in beautiful Cleveland, Ohio. The local Armenian Community has been hosting the Cleveland Armenian Festival for almost 20 years. The festival features lots of delicious Armenian ethnic food, drinks and pastries. There are church tours, Armenian music and dancing and cultural displays. The gift boutique is a very popular part of the festival, offering lots of beautiful jewelry, art  and handcrafted items from Armenia for purchase. We are always happy to welcome you whether you are a first-time or returning visitor, we want to always share our delicious food, talented entertainment and rich heritage with you. Welcome!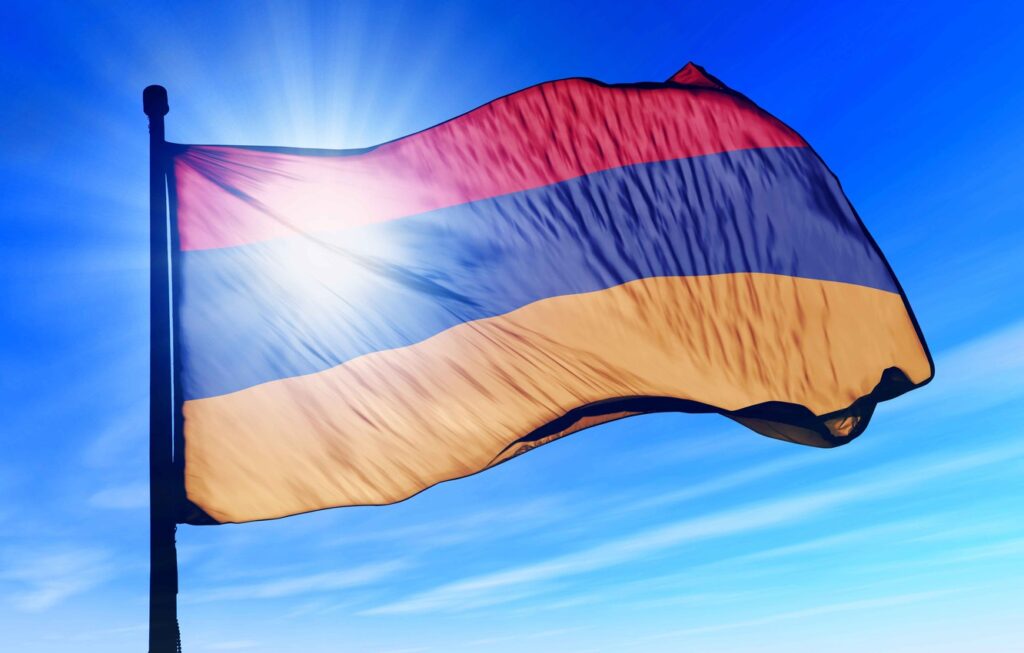 ST. GREGORY OF NAREK'S 2020 REIMAGINED CLEVELAND ARMENIAN FESTIVAL
We all are going through some unprecedented challenging times but we all are in this together. Due to Covid19 many community events have been canceled or postponed. The good news we have is that the St. Gregory of Narek's Cleveland Armenian Festival will still take place with some changes.  
While this year, we cannot hold our Festival in the usual manner, we still want to offer the flavors you have come to love with the safety of all our friends and community in mind. We are going to host the Cleveland Armenian Festival To-Go this year.  You can come and pick up your favorite meals traditionally offered at our Armenian Festival with contactless curbside pick-up. While the menu has been streamlined, the taste and flavors you crave will be made with love.
Festival Dates:  Friday September 18th through Sunday, September 20th.
We will be offering online ordering and contactless pickup. Orders need to be placed online by September 15. Place your order here by simply adding all your favorite food items and dessert in the cart and select a date and a pickup time. We will take all the necessary precautions to safely accommodate you, your families and other guests with appropriate social distancing, masks and gloves on your pick up day. When you arrive at St. Gregory of Narek you will see signs where to line up in your vehicle and a call in phone number. We'll bring your order out to you.
Meals will be prepared with limited volunteers, in accordance with current public health guidelines. Orders may be placed online. For everyone's safety, we will not be accepting walk-up orders or any payment during the Festival. Please note, there will be no seating available inside or outside for everyone's safety. For questions and details about our festivals contact Louise Demirjian (440) 915 9520 / louiseotr@hotmail.com